"FAB-RACADABRA!"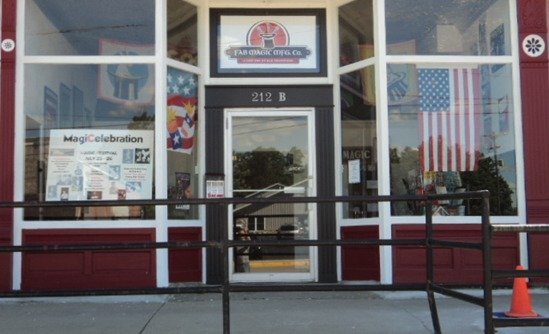 Welcome to one of the largest magic shops on earth! We stock over 4,000 products in our retail shop with access to 10,000 additional items. So, if you don't see it advertised here just ask and we will find it for you. Entering our 14th year in business, FAB Magic grown into one of the top magic trick manufacturers in the world. Our talented staff of woodworkers,seamstresses,artists,metal workers know how to build GOOD Quality magic props. We take great pride in offering you the latest in magic plus the classics. We are very selective in what we not only sell but build and we are always open to new ideas.
Learn more about the Percy Abbott family here - Percy's children have been our business partner since day #1 and his cremated remains stand in honor in our FAB Magic Showroom
Website devoted to the history of Percy Abbott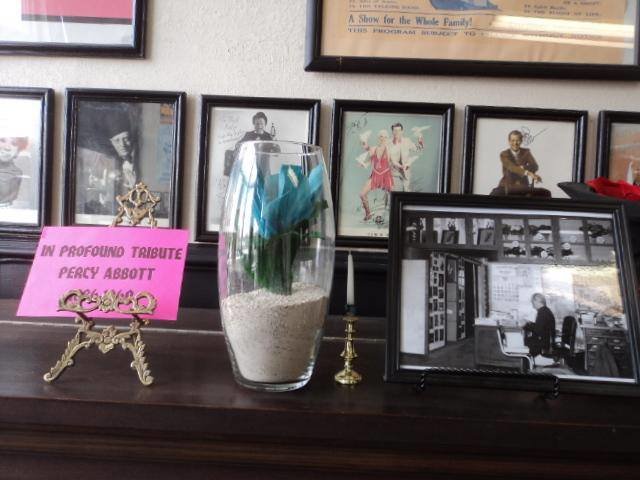 We also boast the largest online instruction downloads available. Rare and hard to find instruction sheets for all types of magic. Hundreds to choose from and we add daily - These can be downloaded by going HERE

Our 15,000 square foot facilities are dedicated to the manufacture of magic and is divided into

:
Main Showroom,Demonstration Stage,Wood Shop,Metal Shop,Sewing,Feather Flower Assembly,Shipping,Painting & Decoration,Print Shop,Research/Development

  -
 

FAB can make almost anything in magic!




Come visit our showroom in the Magic Capital and see how MAGIC IS MADE!

We are located at 212 East State Street Colon Michigan 49040