FAB Magic Retail Shop Open 6 Days A Week
Monday Thru Friday 10 am - 5 pm
We are located at 212 East State Street in Downtown Historic Colon Michigan
Over 10,000 Items In Stock! Largest Selection of Magic

Anywhere!

For Beginners & Professionals !


THERE IS

ALWAYS

SOMETHING NEW UNDER THE SUN AT FAB MAGIC!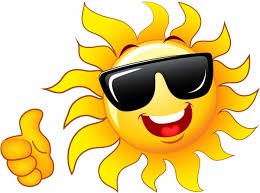 NOW BUYING YOUR USED MAGIC & VENTRILOQUIST RELATED ITEMS
LEARN MORE
HERE!

....AND YES! WE WILL COME PICK UP YOUR ITEMS!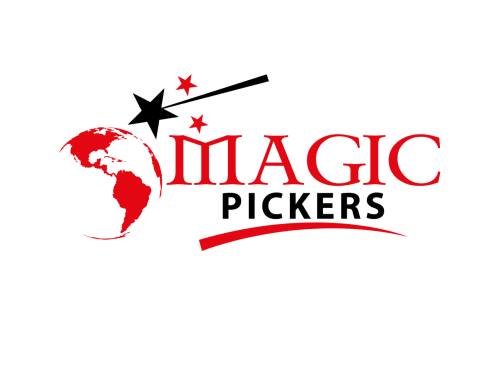 We are excited to announce that the

FAB Magic Camp

in 2018 will be held at the Dearth Center For the Arts in Coldwater, Michigan. It's near motels with easy access to I-69 and only a few minutes from the Indiana/Ohio Toll Road and I-94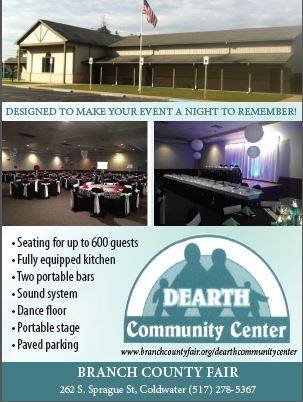 SATURDAYS AT THE FAB SHOP ARE LIKE ONE DAY MINI MAGIC CONVENTIONS !
COME & SEE WHY MORE Magicians
Shop At FAB Magic!
"Great Prices & Fast Delivery!" - Perry Vincent
Top Hat Production, FAB
"Excellent at a good price. Just what i need for my fountain silk display. Also very good service and had the hat in a few days". BRUCE KISTHARDT, Pennsylvania
"Okay, I've tried just about every version of PB&J on the market and many of them have a problem with "sticking" so the trick is exposed. Not so with this set! Everything works very smooth the way it's supposed to and the covers and jars are very well constructed. Get this from FAB and have some fun with it!" Alan Burdick
"Received My FAB Dream Zombie & Dragon Foulard. Great Products & Great Customer Service!"


Tim Morrison, S.Carolina
"I love my ABC Stung and use it all the time!" Devin Knight
Tons of Fun - Poor Man's Snake Basket
"Great leaping lizards! This snake is simple to work and you can make a home for it anyway you want. Use a box, a basket, a bag. It's up to your imagination. And the price is right. Use again, a quality product from FAB that doesn't destroy your wallet!"
-Alan Burdick, Arkansas-
"Rick - Just received my ABC Stung - Wonderful Quality & Quite An Improvement!"
- John Brownback, Illinois

Rick - Just wanted to let you know I received the FAB Flying Carpet Wednesday and it looks great! Thanks again!" Tim Morrison, South Carolina
" I have received the mini pom-pom in good condition. It is very well made and I appreciate the quality and workmanship. My best in the coming year. Hope to make it out to Colon in 2018 and meet you in person. Thanks!" -
Paul Gallagher
"... just did a winter carnival for a school, and it killed! the kids loved it! I opened with that, and closed with your Titan Flying Carpet, and the kids loved it! Even older kids were coming up saying "how did you make that kid float?" And I owe it all to you Rick, and Fab Magic! You're the BEST!" -

Magically, Lorraine Lutz, Idaho
"...Rick Thanks for the GREAT service you provide" - Edwin McDonald, Ohio
"Just had a marvelous experience with FAB Magic. There was an error in my shipment. FAB corrected the error within an hour! You have just become my supplier of choice.
Great Customer Service!" - John Slack