CHECK OUT OUR
COLLECTIBLE AUCTIONS
! HARD TO FIND MAGIC APPARATUS,BOOKS & EPHEMERA
NO BUYERS PREMIUM! 
SEE THEM ALL HERE & 
WATCH OUR PRIVATE ESTATE CATEGORY FOR LIKE NEW ITEMS MARKED DOWN UP TO 75% OFF RETAIL HERE!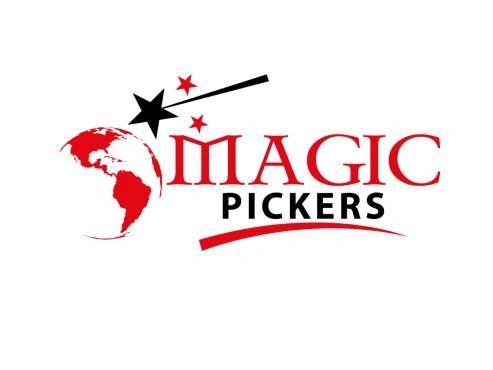 NOW OUR ALL TIME BEST SELLER ! OVER 1000 UNITS SOLD TO DATE!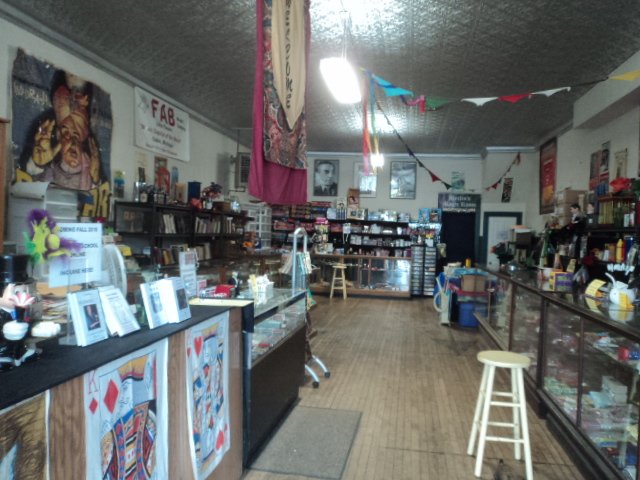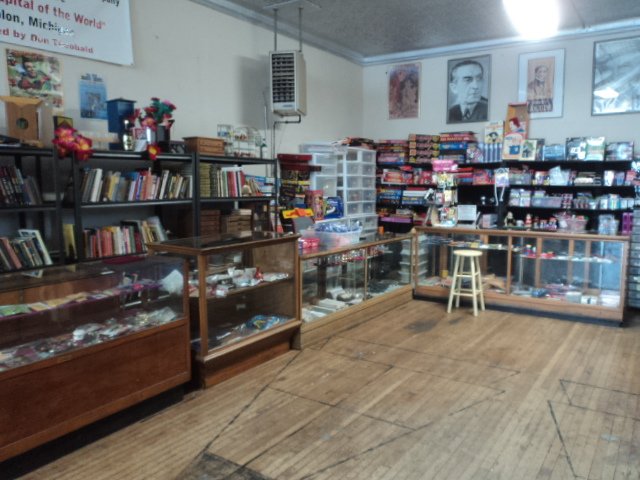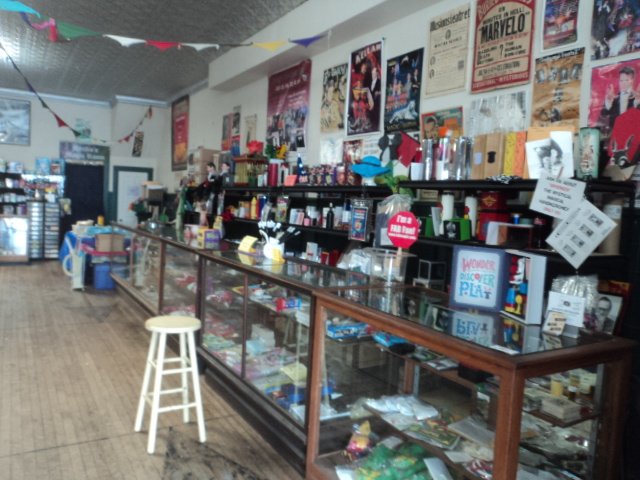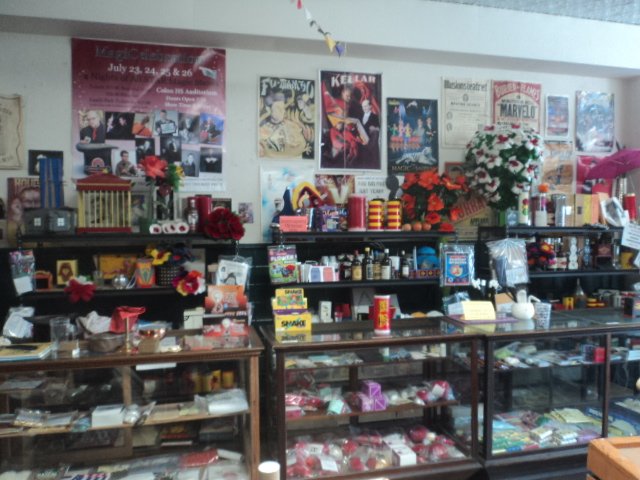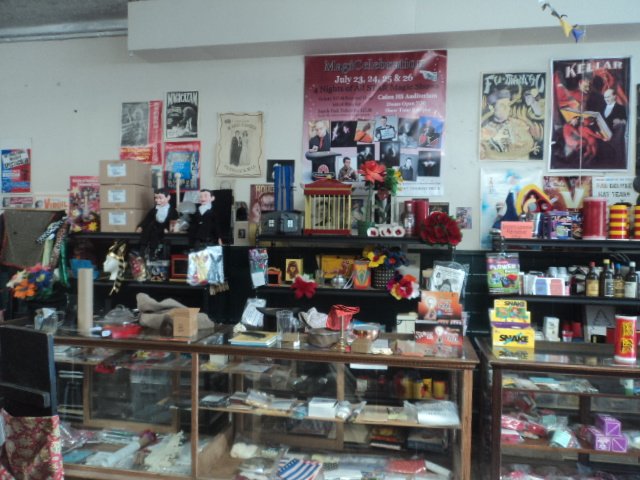 We have the largest inventory of Magic
anywhere 
! 
Now boasting
Over 25,000
Items IN STOCK!
Don't look any further FAB is sure to have it! 
Don't forget FAB Exclusive Products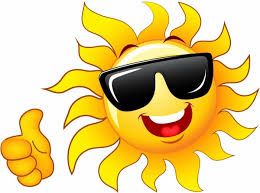 ALWAYS SOMETHING NEW UNDER THE SUN AT FAB MAGIC! YES OUR OWN BRAND OF ITEMS YOU WON'T FIND ANYWHERE ELSE! QUALITY THRU N' THRU!
NOW WITH 2 FULL TIME WOOD WORKERS, 2 SEAMSTRESSES & METAL WORK WE CAN MAKE ALMOST ANYTHING IN MAGIC JUST ASK!
Come See How Magic Is Made Everyday!
"These are the finest and smoothest working Chinese Sticks I have ever owned!" Ron Conley
"Great service ! Best company ever to do business with!" 

- Perry Vincent, Louisiana
Exceptional Paper Hat Tears
These are expertly made - and they look very good when "restored." Thank you for your excellent magic supplies. Elson Bihm
Popcorn Production Box-FAB
I really like this popcorn box, my old ones got torn up, and worn out, without much use. Great idea to laminate it. I am very happy with this new popcorn box. 
Thanks Scott Peckham
Love the way you think!
"A one character (Mesmerizing Rabbit) Hippity Hop Rabbit routine: one panel, two sides, four outcomes due to the "special hypnotic design cover"; which almost got me killed by the school children in NY. Great item, very clever and entertaining. Get it!!!" 
Joe Pacheco, NY
"Thank you for the quick shipment and delivery confirmation. Now THIS is HOW to run a business!" - Elson Bihm, Arkansas
"These Elite Chines Sticks are smooth working and the adjustable gimmick is a great idea!"
-Leo Reynolds, New York-
"I recently purchased manipulation thimbles from nice people at FAB Magic. I am very pleased with my purchase. Wonderful Service and products. Highly recommend FAB Magic!
 -Jeremy H.

"Thank You for my recent order. Everything looks great and FAB Production Top Hat is better than I expected!  It  holds a huge load and very well constructed"- David Forward, California
"THE FAB SWITCHEROO BAG IS A GREAT PROP. LOTS OF USES!" - Larry Lanning
"Your Customer Service is absolutely AMAZING!!!" - Mark Gray, California 
"Your Wizard Hat Tears Are The Best I have ever used!" - Alan Vandome, United Kingdom
"Rick, I received my items today! You folks have the best stuff and you can quote me on that!" - 

Doug Edwards, New York
"You're FAB Bonnet Hat Tears Are the Finest In The World"!"
 - Mark Price, California
Incredible!
"First purchase from FAB magic and I couldn't be happier! First off Rick is super friendly & and knows his stuff! He was very appreciative of my business. Now as far as the quality of my items .... outstanding! The devils hank is superb , the dvd and the box are great. (Deluxe Vanishing Bandana) 
Highly recommended!
Thank you Rick!" 
-ANTHONY DETOMADO, New York

"Ambitious Card from Hell is WICKED! A MUST HAVE!" Dave A. - Los Angeles, CA -
'Last night performed at the Mud Hens baseball game for Harry Potter night. I did the 'SPOOKER'

Was that ever great!

Thanks Rick for putting out a great piece of magic.' Andrew Martin Portala



Fabien Declercq,France
'Two Thumbs Up! Simply put the best and fastest shipping!' 
Bill Reader, Fort Wayne,IN
"I love the Items just received. Thanks Rick!" - Art Bausman
"Nice Props & Good Kid Show Item! (Flippity Flop Rabbits)" - Ray Lucas


NEW  RETAIL STORE HOURS 
TUESDAY - FRIDAY 10 am - 5 pm 
Orders shipped 6 days a week (except for holidays)
We are located at 212 East State Street - Colon Michigan 49040
"The Magic Capital Of The World!"