FOR IMMEDIATE RELEASE

WORLD CHAMPIONSHIP ESCAPE ARTIST COMPETITION
Forty-two years ago the last World Championship of Escape Artists took place in Las Vegas, Nevada. The winner of that first championship was Charlie Myrick. There has not been another competition since. NOW after 42 years in June of 2019 the World Championship Escape Competition comes to Colon, Michigan - THE Magic Capital Of The World! Hosted by The FAB Magic Company and Charlie Myrick, competition will be open to all practicing escape artists of all ages. To be considered for the championship all competitors must submit a bio and audition DVD of their act and performance history and postmarked no later than August 31st, 2018. All submissions need to be sent to: 
Escape Competition, c/o FAB Magic Company, PO Box 483, Colon, MI 49040.
After a review of all submissions all competitors selected will be notified by October 31st, 2018 with notice and competition rules and regulations. There is NO entrance FEE. 
Cash Prizes will Be Awarded!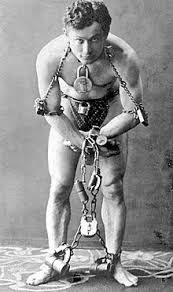 So....DO Y O U  Have What It Takes to Be the Next World Champion Escape Artist?
Now boasting Over 20,000 Items IN STOCK!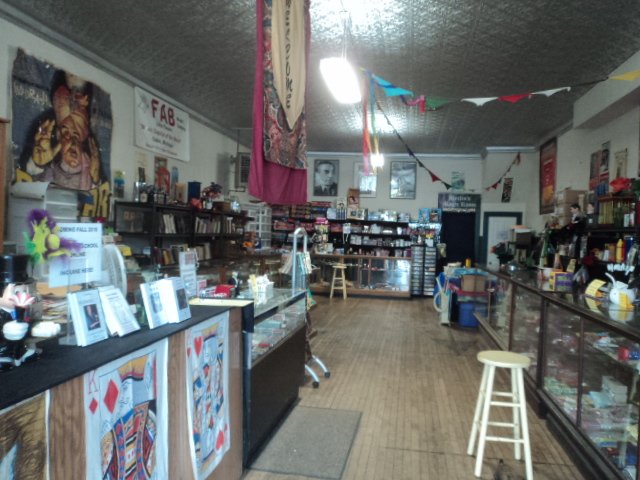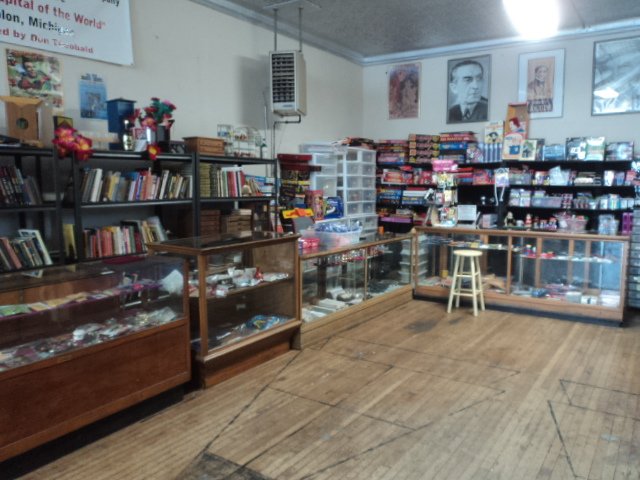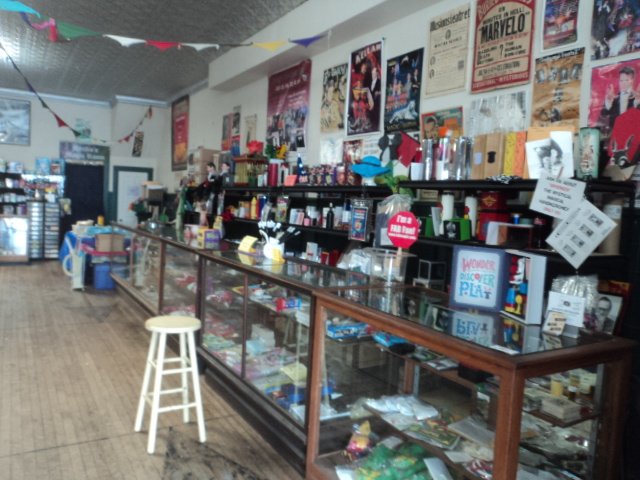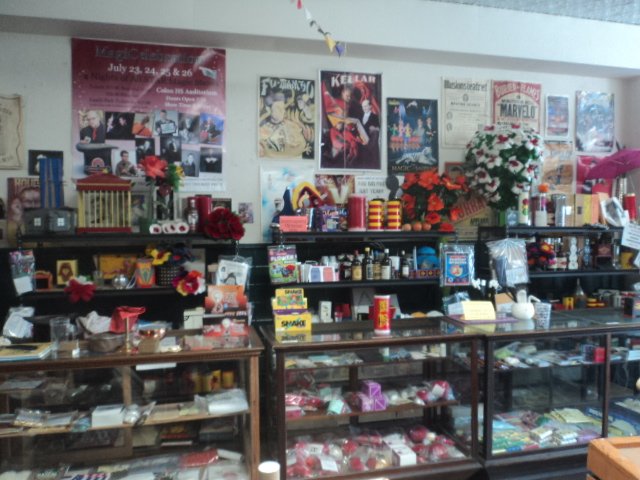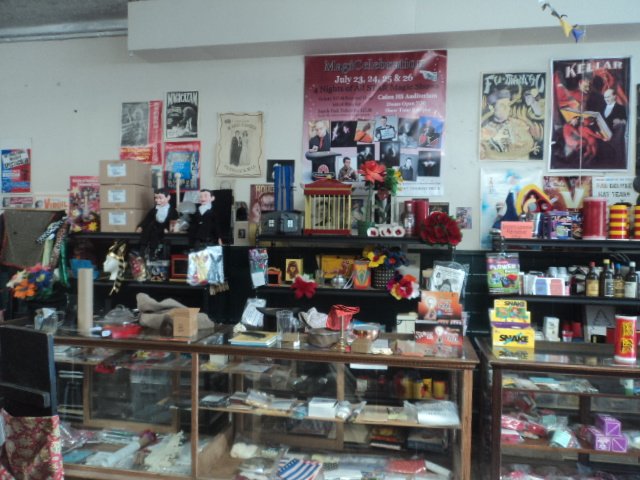 We have the largest inventory of Magic
anywhere 
!
Don't look any further FAB is sure to have it! 
Come See How Magic Is Made Everyday!
Incredible!
"First purchase from FAB magic and I couldn't be happier! First off Rick is super friendly & and knows his stuff! He was very appreciative of my business. Now as far as the quality of my items .... outstanding! The devils hank is superb , the dvd and the box are great. (Deluxe Vanishing Bandana) 
Highly recommended!
Thank you Rick!" 
-ANTHONY DETOMADO, New York

"Ambitious Card from Hell is WICKED! A MUST HAVE!" Dave A. - Los Angeles, CA -
'Last night performed at the Mud Hens baseball game for Harry Potter night. I did the 'SPOOKER'

Was that ever great!

Thanks Rick for putting out a great piece of magic.' Andrew Martin Portala



Fabien Declercq,France
'Two Thumbs Up! Simply put the best and fastest shipping!' 
Bill Reader, Fort Wayne,IN
"I love the Items just received. Thanks Rick!" - Art Bausman
"Nice Props & Good Kid Show Item! (Flippity Flop Rabbits)" - Ray Lucas