iMPORTANT NOTICE FROM FAB MAGIC


The safety of our employees and staff are first and foremost during this health care situation. We are building and shipping orders everyday and will continue to do so. However, until further notice our retail store ONLY is closed to the general public. If you do need to make an appointment please call or email us and we will do our utmost to accommodate you. Please stay safe. -

Rick Fisher, presiden

t




READ WHAT OTHERS SAY ABOUT FAB MAGIC!

"My FAB Spirit Seance just arrived! Wow What quality! Thank You So Much For Putting Out Such Great American Made Products!" - John Brownback, Illinois




"Just received my FAB Custom Spirit Slates. They are beautiful! Job Well done!" -

 Rick Morein, Green Bay, Wisconsin




"I buy ALL of my Paper Hat Tears From FAB Magic! They are the best quality!"  

Glen Kohr, Delaware




"FAB Magic Rocks! Great products & Great Service!" Roger Bus, Kalamazoo,Michigan

"I visited FAB last weekend and was so impressed with the incredible array of magic tricks and kits. Owner Rick is one of the nicest guys I've ever met. He took so much time with me, a novice, to explain the items. They also make unique, original magic props, which is so impressive. Rick has a wonderful collection of history magic pieces, as well.- Melissa Cunningham




ALWAYS SOMETHING NEW UNDER THE SUN AT FAB MAGIC !

CHECK OUT OUR
COLLECTIBLE AUCTIONS
! HARD TO FIND MAGIC APPARATUS,BOOKS & EPHEMERA 
NO BUYERS PREMIUM! 
SEE

ALL

PRIVATE ESTATE ITEMS HERE!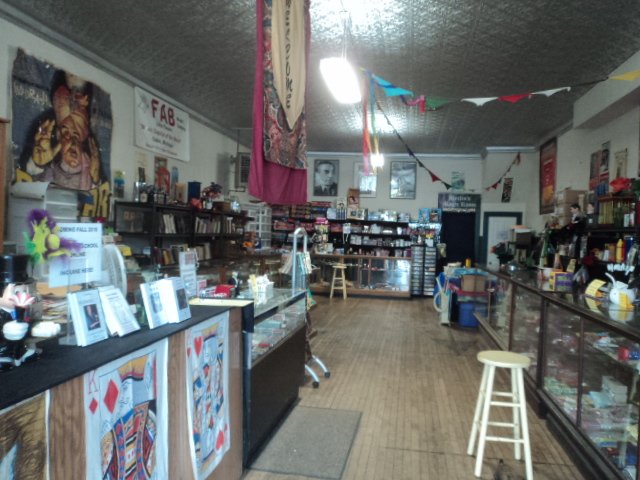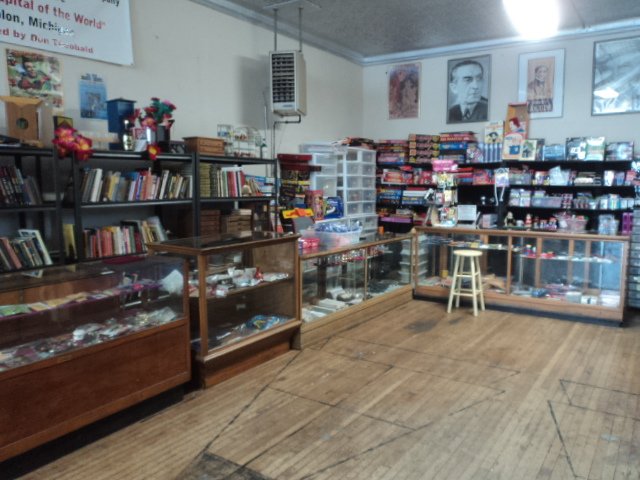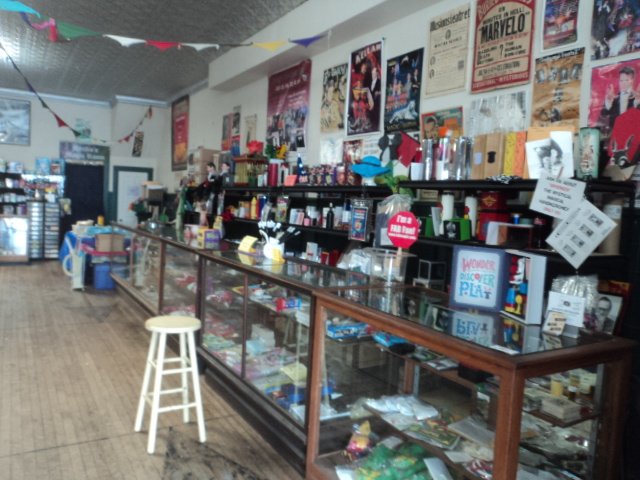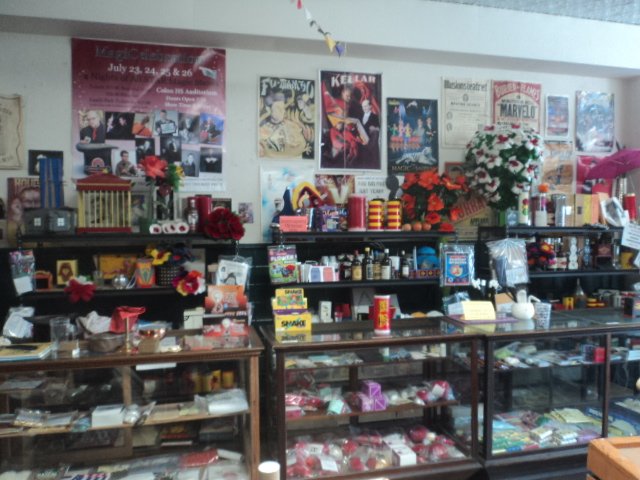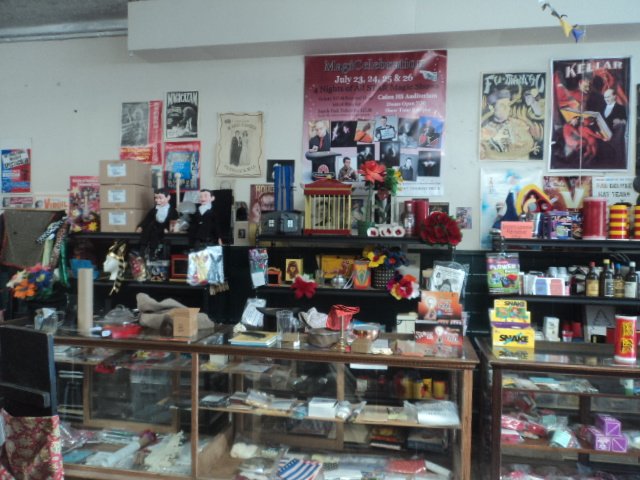 We have the largest inventory of Magic
anywhere 
! 
Now boasting
Over 25,000
Items IN STOCK!
Don't look any further FAB is sure to have it! Don't forget FAB Exclusive Products 
READ WHAT OTHERS SAY HERE!


NEW  RETAIL STORE HOURS 
TUESDAY - FRIDAY 10 am - 5 pm 
Orders shipped 6 days a week (except for holidays)
We are located at 212 East State Street - Colon Michigan 49040
"The Magic Capital Of The World!"
COMING TO FAB MAGIC ?? HAVE AN ORDER YOU WANT TO PICK UP?
 USE COUPON CODE
pickup
AT CHECKOUT SO YOU WON'T INCUR SHIPPING FEE
LOOKING FORWARD TO SEEING YOU!