3 DAY TRUCKLOAD SALE BEGINS TONITE ENDS SUNDAY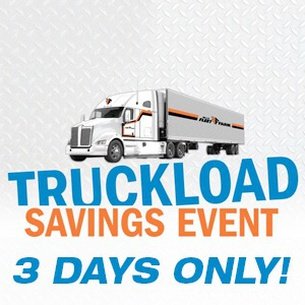 SAVE 25% ON ALL PRIVATE ESTATE SALE ITEMS - USE COUPON CODE
summer25
at checkout
Now boasting Over 15,000 Items IN STOCK!
We have the largest inventory of Magic
anywhere
!
Don't look any further FAB is sure to have it!
Come See How Magic Is Made Everyday!
Fabien Declercq,France
'Two Thumbs Up! Simply put the best and fastest shipping!'
Bill Reader, Fort Wayne,IN
"I love the Items just received. Thanks Rick!" - Art Bausman
"Nice Props & Good Kid Show Item! (Flippity Flop Rabbits)" - Ray Lucas
"My boys were 1st time attenders to last year's Magic Camp and thoroughly enjoyed both days. They were entertained, learned quite a bit and came home with an even stronger passion to share magic with others. 2018 FAB Magic Camp is a must!" -
Kristy Steckbauer, Union City,MI
SEARCHING FOR THE NEXT HOUDINI
COULD IT BE YOU??? STAY TUNED FOR DETAILS???
ALWAYS SOMETHING NEW UNDER THE SUN AT FAB MAGIC!